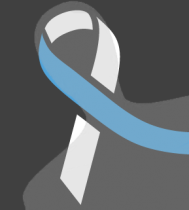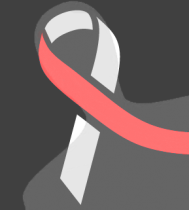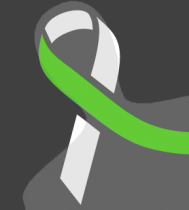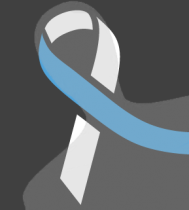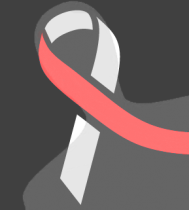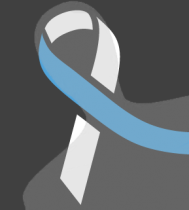 Happy to help the community and look forward to future opportunities to volunteer.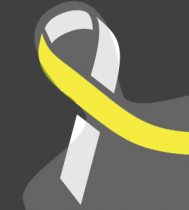 71 assembled Kindness Kits, stellar turn out, and record timing! Great job, all!
Looked for research to support the approach that CRED wants to expand is a valid way to stem violence. Also participated in a peace playground build in Pullman organized by CRED, the Chicago Park District, and the White Sox.